BELIEF #1
You haven't take your first real breath until you've learned to speak your truths without apology.
BELIEF #2
The reflection you see in the mirror is not real, it is the culmination of every decision you have made prior to this moment.
BELIEF #3
Life has no real meaning, until we resolve to unravel the tapestry of our lived experiences to discover the intricacies of the patterns.
I AM A VESSEL FOR THE UNTOLD STORY...
Aside from being a wife and a mother, there is nothing that brings me deeper satisfaction than serving as a vessel for the untold story. 
Society may put us in boxes, but that doesn't mean we have to stay there. So let's break free from who we think we should be and start living the fulfilling life we deserve.
I believe in the discovery of truth, unapologetic self-love,  and fairytales too.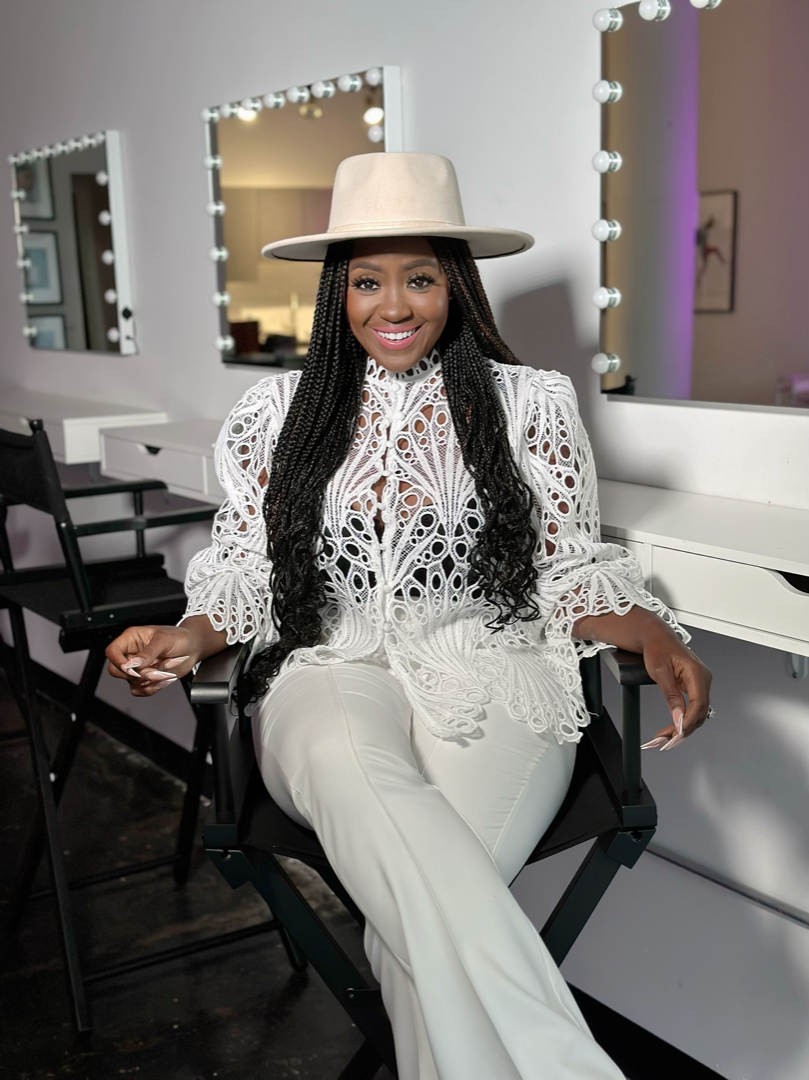 MY STORY
I lived to tell the story, and if by chance you are reading this, then the same is true for you. Although I am a survivor, of childhood domestic violence, who was raised in a single parent home, I label myself as triumphant.
After realizing I had the power to write what I wanted to read, I did exactly that at the age of ten, penning my first book about Black women in my local community. Sharing their stories of overcoming obstacles and excellence gave me insight as to what was possible.
If you're ready to discover your truths, and pour your soul onto the pages, I am ready to lead the way.